Starting at $65,000, gated, 3/4 acre properties to build your dream home, close to shopping, restaurants, sporting complexes and schools.
The Vinings in located at SE 38 St and SE 39 Lane.
Choose the right partner to build or remodel your home, commercial structure, or other building.
From start to finish, from site work and grading, through applying stain to fine woodwork or detailing exquisite cabinetry, we work to personally supervise even the most minute detail.
We have the experience, carefully selected materials and products, and commitment to doing it right, to make your building project successful, and rewarding.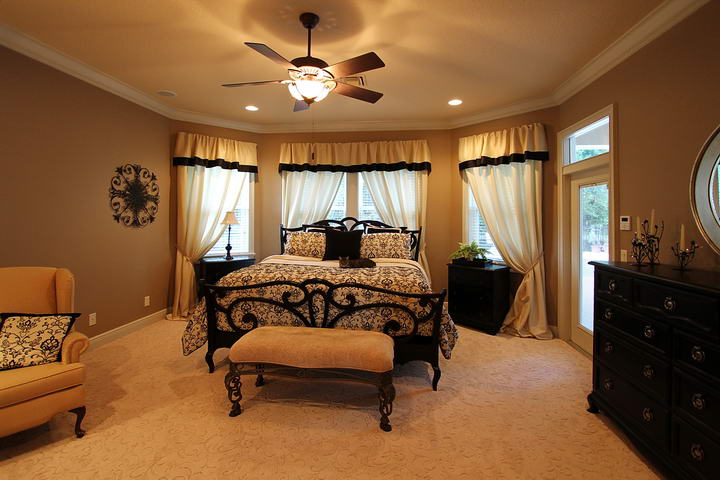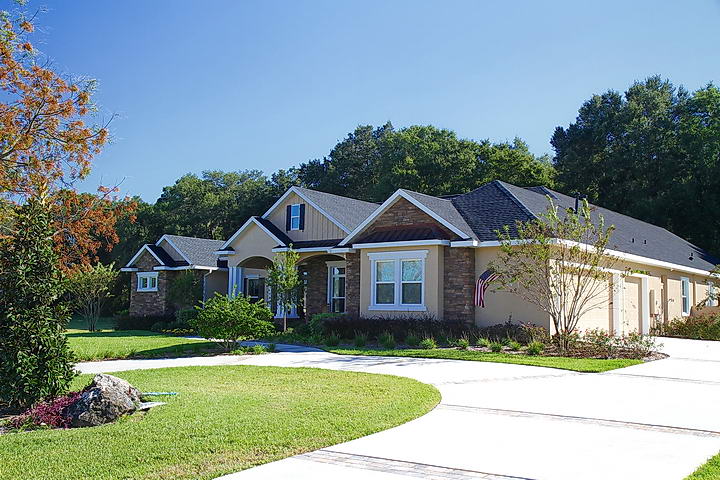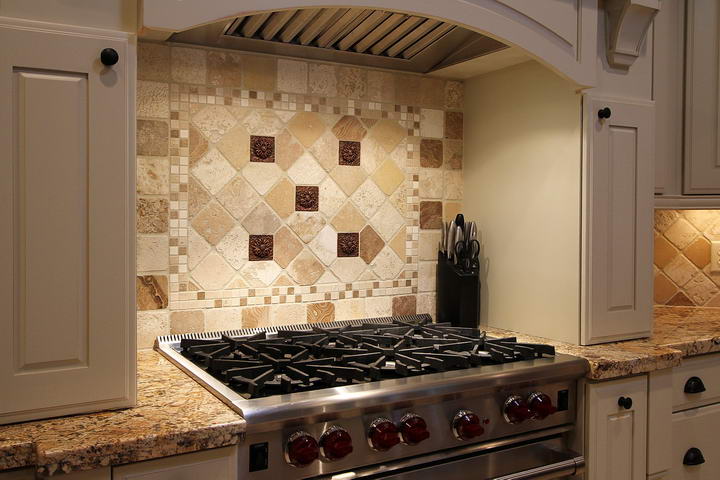 Our gallery • 2017 Parade of Homes Model • 2016 Model at Equestrian Springs